Home

Links

Contact Us
Where can I see them perform?
Saturday July 17th, 2021 @ TR!P Santa Monica,
2101 Lincoln Blvd. 8pm $10 at the door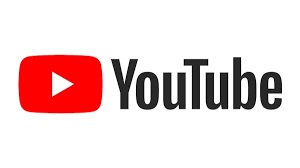 Do you realize how old this website looks?

Yes! Thanks for noticing! This is done on purpose!
Way back in the day websites used to looked like this!
It's be fun to make a site like this again using 1990s html.